We are Philadelphia and South Jersey's Commercial Wrap Specialist! Building brand recognition the biggest companies and we are excited to start working with you!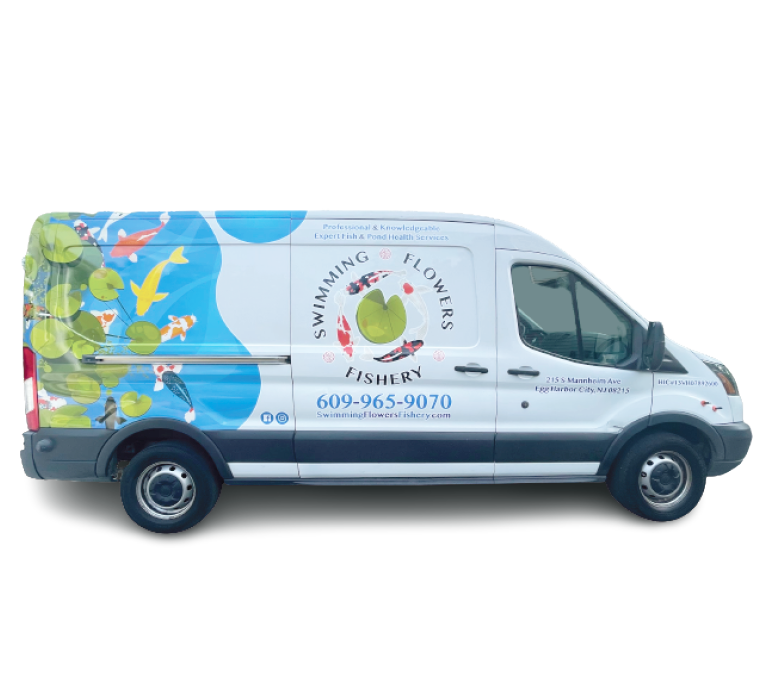 A Focus Wrap Company vehicle wrap will transform your car, truck, van, or entire fleet to reflect your image, promote your brand and give you that edge over your competition!
Our team at Focus Wrap Company are professionally trained and equipped to design and install various types of vehicle wraps and car graphics.
Vehicle wraps and car graphics are an effective way to promote your brand or business, increase visibility and exposure, and protect your vehicle's paintwork. At Focus Wrap Company, we offer customization options to ensure that you get the exact design and look that you want for your vehicle.
A vehicle wrap is the practice of completely or partially covering a vehicle's original paint with a vinyl wrap of a different color or in this case a printed design.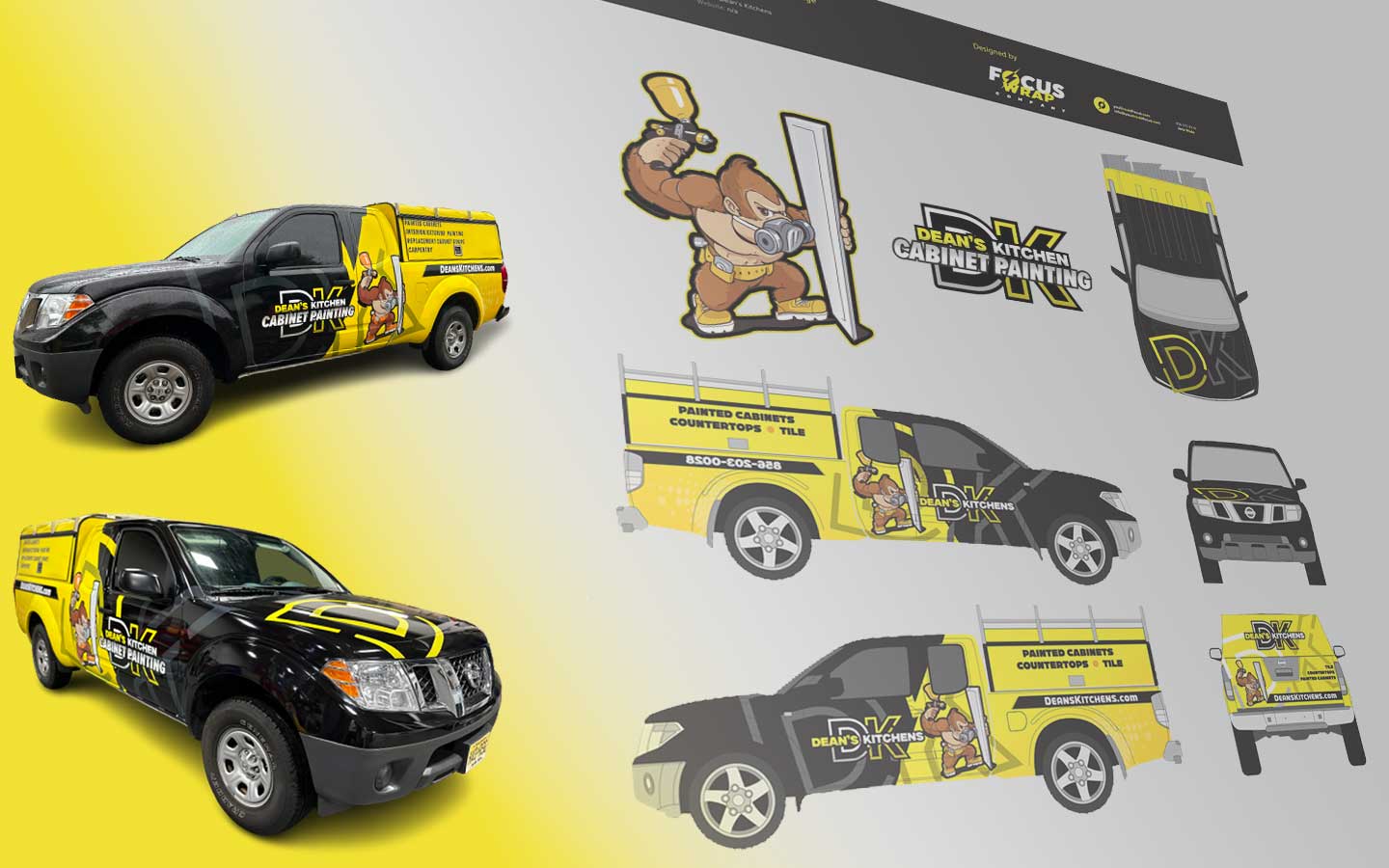 Enhances Style and Appearance

Wraps Cost Less Than a Comparable Paint Job

Wraps Offer More Color Options Than a Paint Job

Wraps Take Way Less Time Than a Paint Job

Wraps Offer Digital Graphics Branded Advertising

Protects Factory Paint Finish and 100% Removable

Protects from Nicks, Scratches, and Minor Damage

Protects from Harmful Ultraviolet (UV) Rays

Increases Resale Value by Preserving Paint Finish

Professionally Trained Wrap Installers

Nationwide Limited Manufacturer's Warranty
A Few Brands We've Worked With










STATISTICALLY WRAPS ARE A NO BRAINER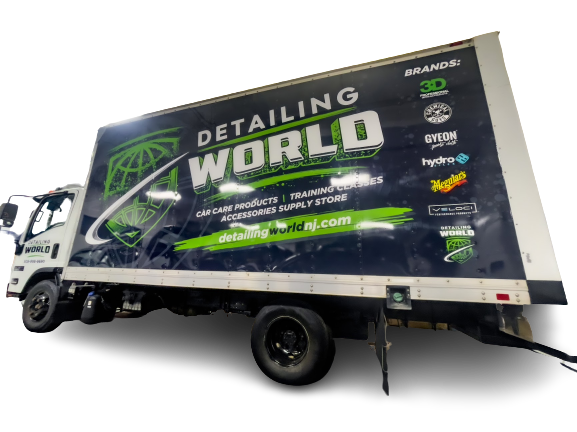 Consider these impressive vehicle wrap statistics from the Outdoor Advertising Association of America (OAAA):
A vehicle driven only 15,000 miles per year will pass 9,000,000 other vehicles.
8% of Americans indicated they notice media targeting vehicle drivers and passengers
96% of Americans traveled in a vehicle as either a driver of passenger in the past week
29% said outdoor advertising caused them to visit a retail store within a week of seeing the ad.
Vehicle wraps give you between 30,000-70,000 "ad impressions" (number of people who potentially see your ad) per day

Vehicle graphics increase brand recognition more than other modes of advertising

Vehicle ads bring your message to the consumer

80% of consumers could recall relevant details about a vehicle wrap after seeing it only once, and 91% of consumers could recall significant detail when the vehicle wrap was seen a few times per week over the course of a daily commute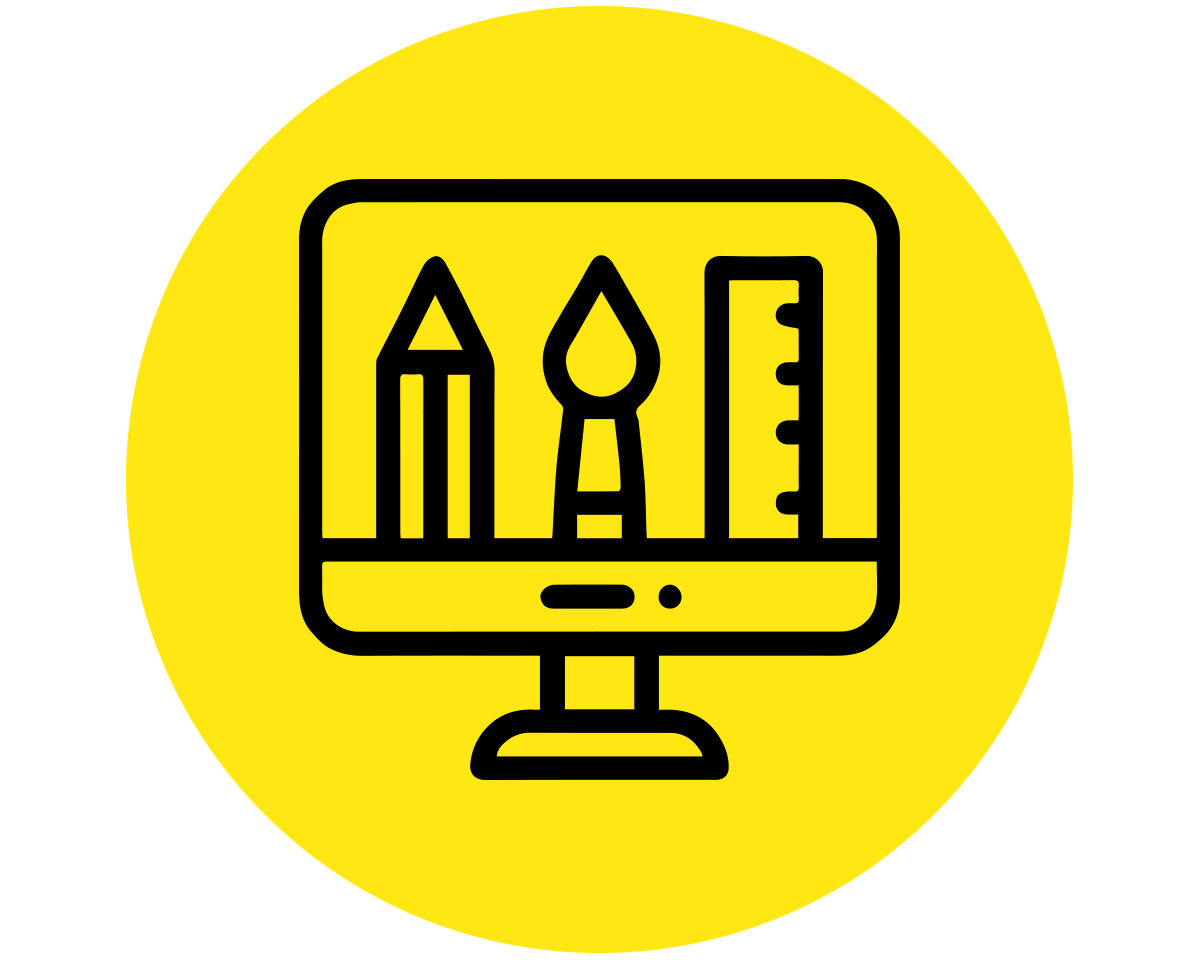 Professional Graphic Design
Collectively over 30 years of graphic design and vehicle wrap design talent all in-house. From designing logos to full-blown marketing campaigns we can do it all!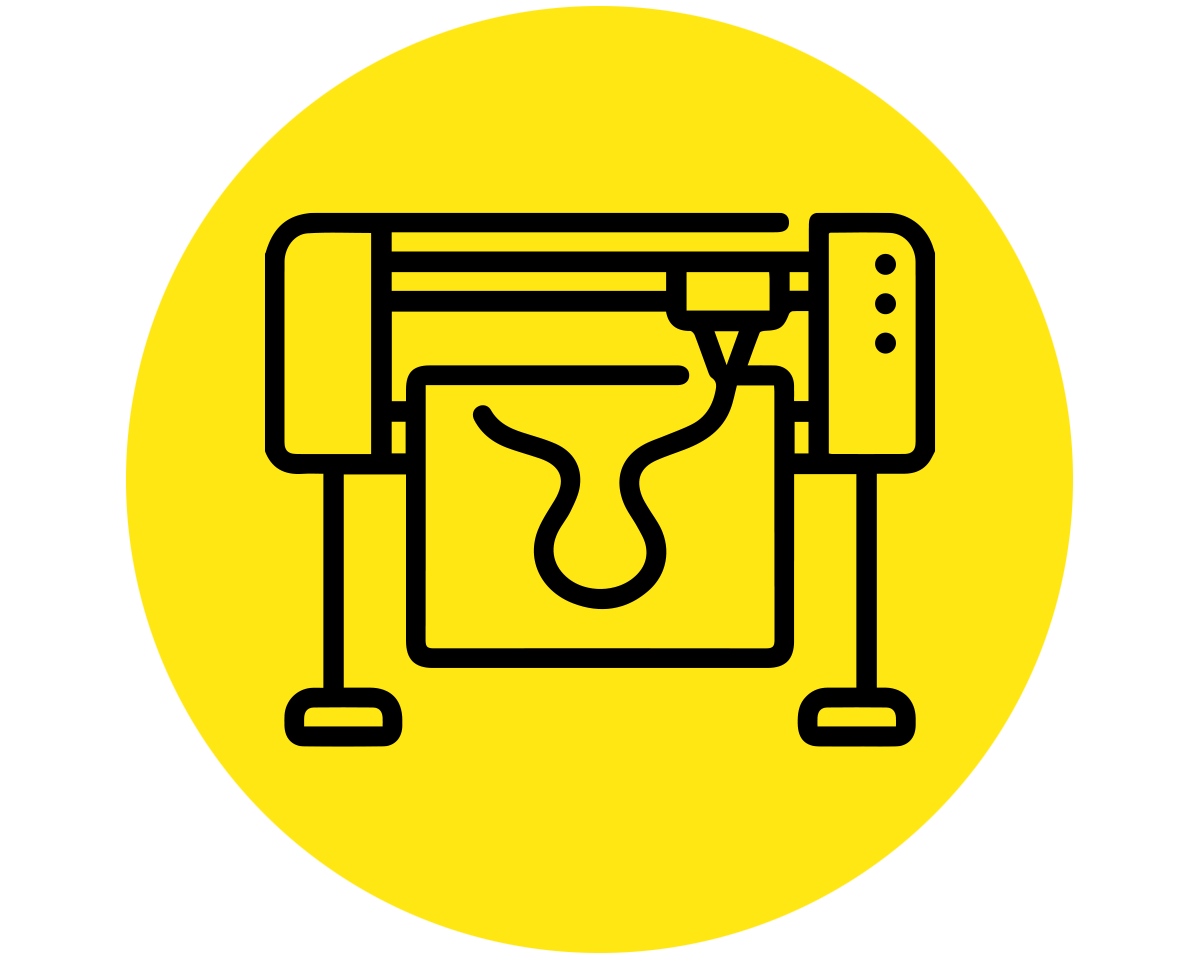 All of our wraps are printed in house to ensure the best quality and quickest production.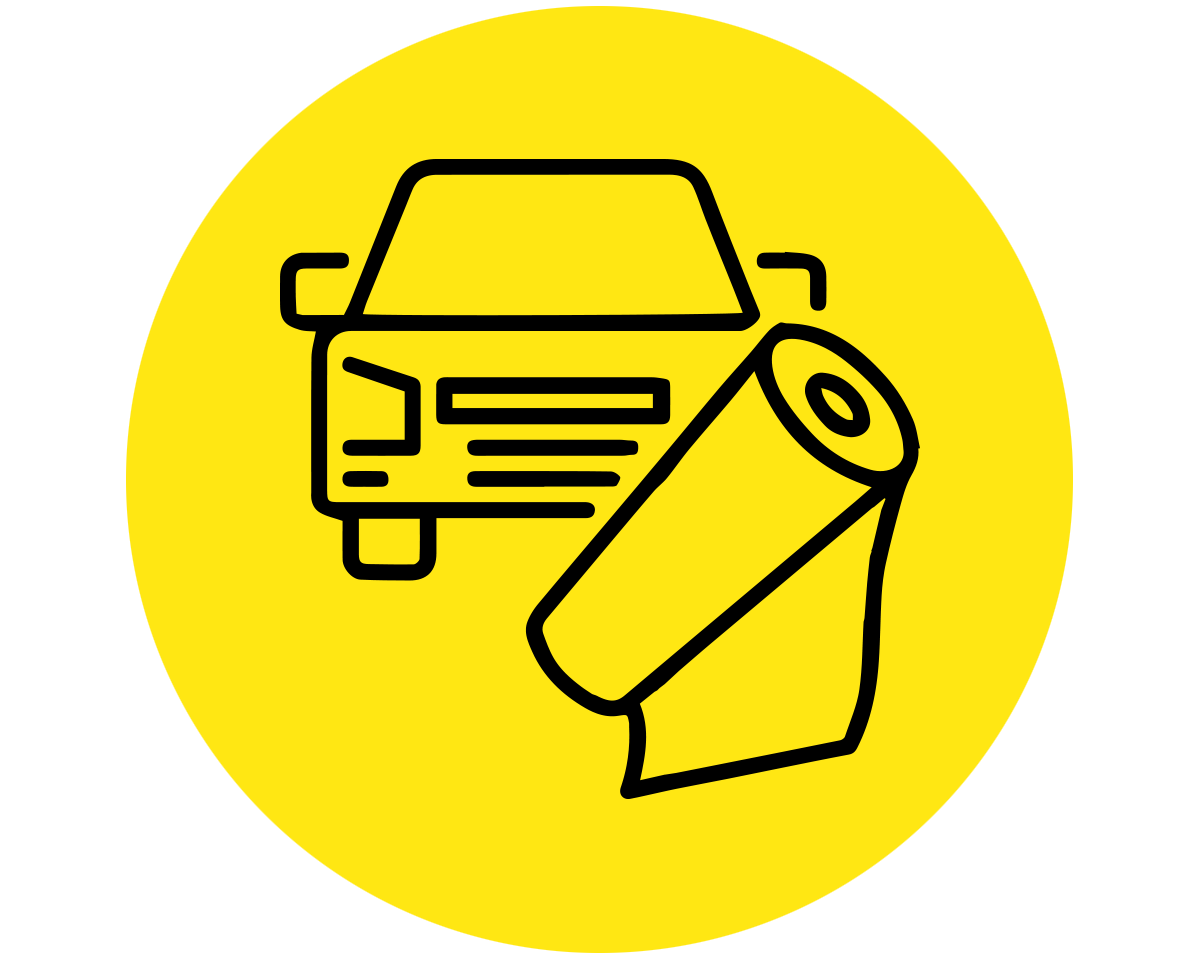 All of our wraps are professionally installed by certified installers to ensure the longest lifespan on your wrap!
WAIT IS THIS CHEAPER THAN OTHER FORMS OF ADVERTISING?
3M, the largest maker of vehicle wrap and graphics films, conducted an independent, 3-month, San Francisco study on vehicle wrap cost/impression — comparing wrap graphic costs to the cost of traditional forms of advertising. Here's what they found.
| Advertising Medium | Cost Per Thousand Impressions (CPM) |
| --- | --- |
| TV | $23.70 |
| Magazines | $21.46 |
| Newspaper | $19.70 |
| Radio | $7.75 |
| Outdoor (billboards) | $3.56 |
| Fleet vehicle wrap graphics | $.48 |
If we couple the OAAA impression numbers with 3M's cost per thousand impressions calculation, it becomes even more obvious why this is an advertising no-brainer for companies that drive frequently in the community they serve. 1,000,000 vehicle wrap impressions will cost you a mere $480. In a magazine, 1,000,000 impressions will cost you $21,460, and you can't drive your magazine to pick up the kids or haul topsoil. Nuff said. Vehicle wrap stats…we give…you win.
 

 

 

   

 

  

 

 

 

  

  

 

 

This guy is the best there is.. so glad I used him he did my design and logo and everything between. Great price and spectacular work.. you sure are beyond great at your craft.

  

 

  

 

 

 

  

  

 

 

I'm thoroughly impressed with the craftsmanship! My car looks amazing! Jace was very knowledgeable and communicative every step of the way. 5 star service for sure!

  

 

  

 

 

 

  

  

 

 

Got my Tesla model 3 wrapped in stealth ppf. Full wrap turned out great. Great protection with a slick new look. Jace was able to effectively answer all my questions and feel like I left my car in good hands. Very happy with the result and will definitely be bringing my next car here.

  

 

  

 

 

 

  

 

 

 Matthew Basile 

 

2023-03-24

 

 

 

 

Awesome job detailing my car. Couldn't have asked for a better job. Interior looked like when I got my car. Thanks again

  

 

  

 

 

 

  

  

 

 

We brought our company truck to focus wrap for a quick detail. Turn around was fast, price was fair, and the overall service was A+ . We will be using again.
Thank you.
John

  

 

  

 

 

 

  

  

 

 

Brought in our full sized sprinter van for a much needed detail and cleanup after a few years of heavy fleet use, absolute A1 service start to finish and can't thank these guys enough. Will be back for a full wrap soon!

  

 

  

 

 

 

  

  

 

 

Excellent Job does amazing work!

  

 

  

 

 

 

  

  

 

 

Great experience all around. I have used Jason and his team for 4 different vehicles and have yet to be disappointed in his work. I have recommended him to family and friends.

  

 

  

 

 

 

  

 

 

 Travis Hastings 

 

2022-11-18

 

 

 

 

I recently bought a Toyota Tacoma and desperately wanted it wrapped. I live in Red Bank of New Jersey and was shopping prices and shops locally and either the companies I called offered no help on the specific color I was looking for or just treated me like a number and not a client. After speaking to Jason at Focus he immediately found solutions for the style of wrap I wanted and additionally was honest about quantity and pricing. Jason made it a breeze and I let him run with my truck and make some style choices that definitely paid off. Jason is worth the money and time because he took my plain white truck and make it stand out about the rest. Whatever problems I had with the truck, I brought it back and immediately fixed the very few spots, no questions asked. Focus Wraps was definitely worth the 2 hour drive for the service, the professionalism, but most importantly the diligence behind the car wrapping craft. If I ever decide to wrap my car again, im coming back to Jason no matter how far the drive.

  

 

  

 

  

  

 

   
"I LOVE WORKING TOGETHER WITH BUSINESSES, HELPING THEM GROW!"
JACE WADE
OWNER & CREATIVE DIRECTOR
Just like other businesses, there's probably a "local guy" who "does wraps" near you. He might be okay at it.
The difference between us and THAT guy is we know that not all wraps are created equal! Just throwing a magnet on your truck is not the same as having a professionally designed wrap. 
If you're going to do something, do it right and do it once!
Here's an example of a bad wrap we replaced on a customer's vehicle with a more refined, professional version.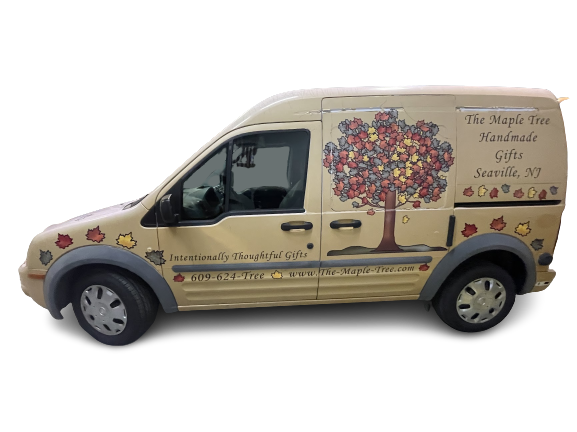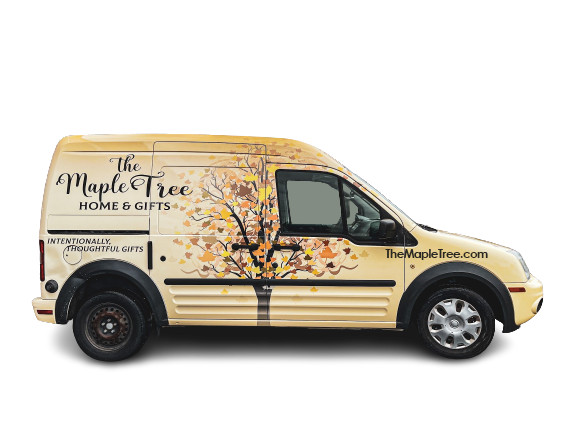 This a perfect example of how one idea can be done well and BAD. Both of these wraps are similar but one looks like it was designed in the 1600s while the other is more refined, professional, and draws customers in.
Which Company Would You Trust? The guy who show up with the poorly executed vehicle lettering? or the one who invested in his business?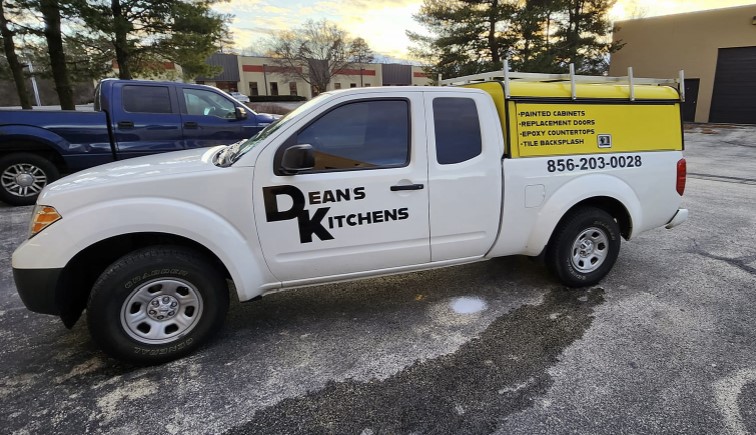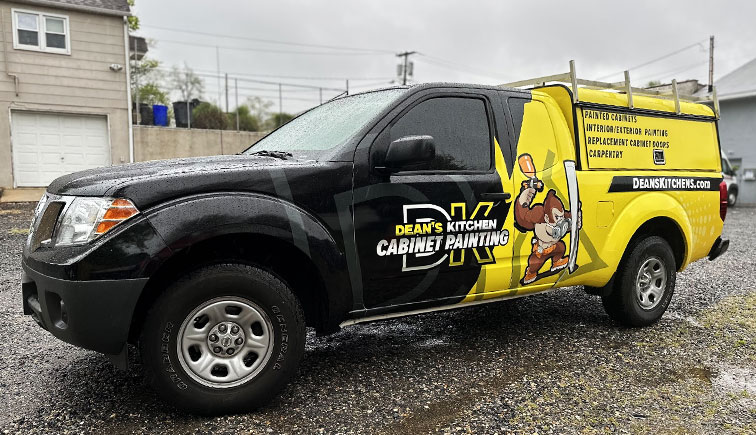 CERTIFIED INSTALLERS. PROFESSIONAL INSTALLATION
Focus Wrap Companies installers are all profesionally trained and certified to ensure your new wrap lasts its entire lifespan with no issues. We pride ourselves in having a clean facility with the best tools to make installation quick and painless.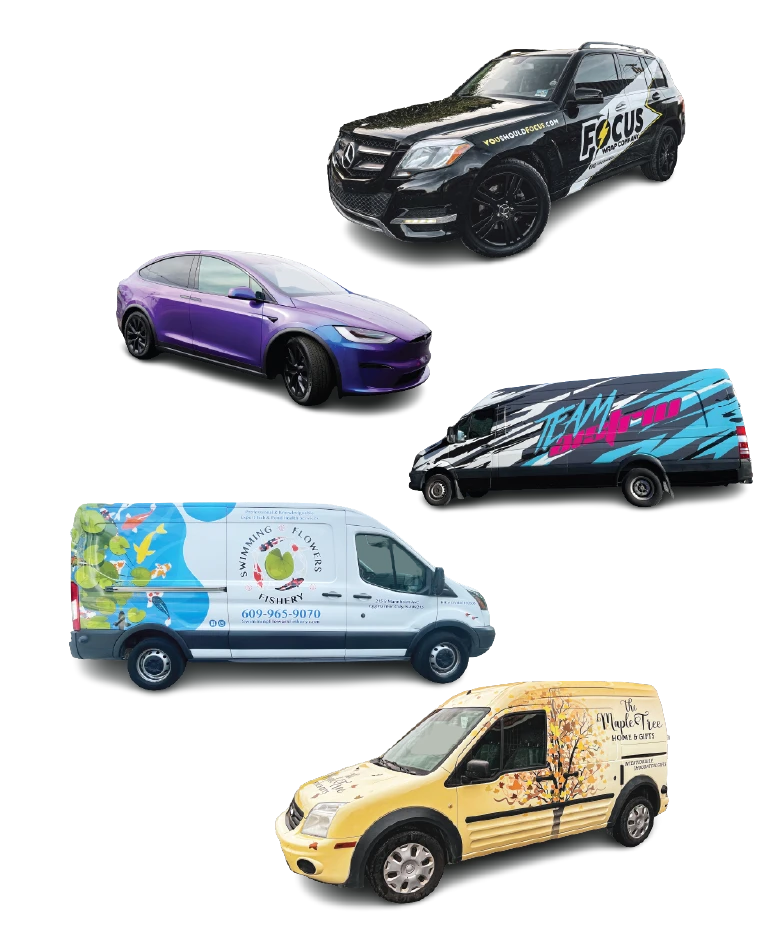 Our strategies are quick, easy and to the point!
Before your competitors get the upper hand!
Monday - Friday: 09:00 AM - 05:00 PM