WITH OVER 14 YEARS OF EXPERIENCE, WE GOT YOU COVERED....LITERALLY...LIKE A WRAP...
We have worked with businesses of all sizes from just starting out to corporations and even the US government (yes!), so it is safe to say we have you covered in any scenario, and budget, oh and yes we are fully insured and certified!
We are a team of experts who love helping businesses Focus on what matters.
Or maybe you're just a car enthusiast and you want to customize your car or truck? We are too! So we put the same amount of care of effort into our work as you do taking care of your ride!
We Focus on the details so you don't have to!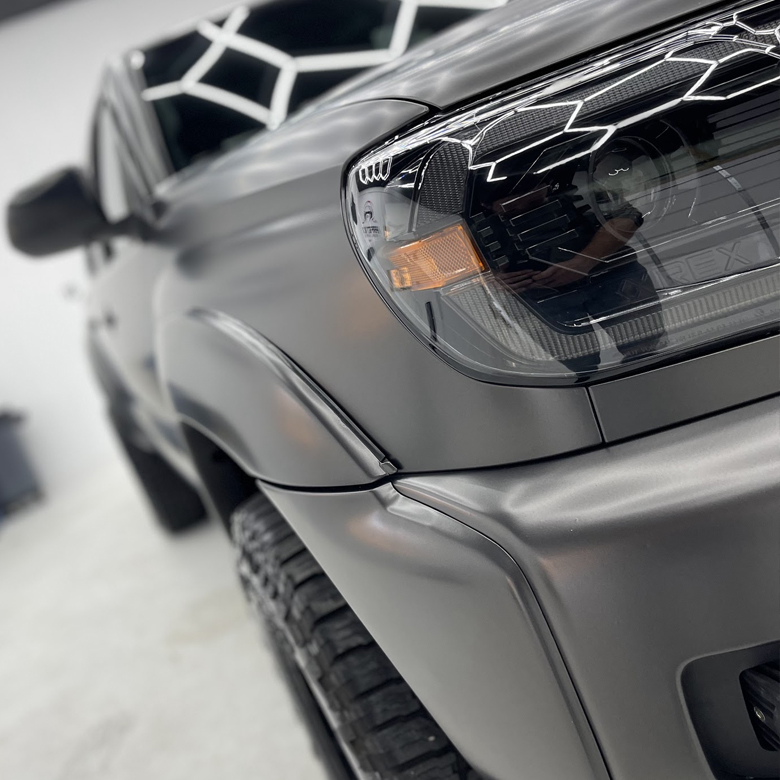 COMPANIES WE'VE WORKED WITH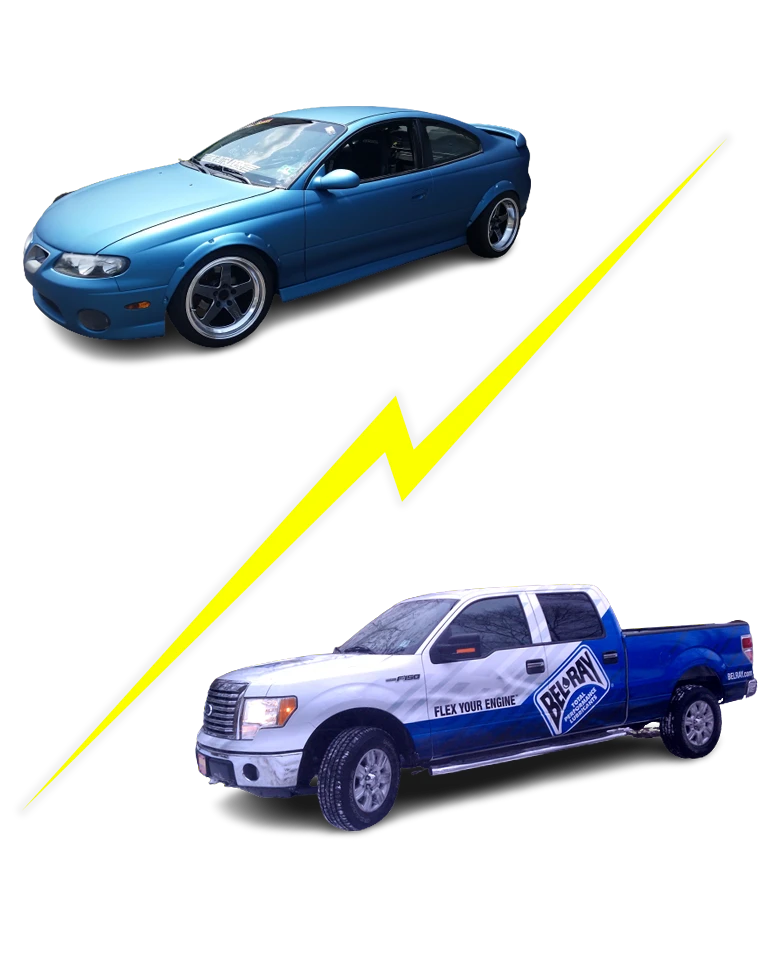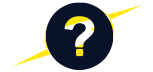 A vehicle wrap is the process of completely or partially covering a vehicle's original paint in a removeable adhesive backed vinyl to change the appearance of a vehicle and/or protect the vehicles original paint.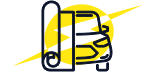 A "Color Change" wrap is the term used to describe wrapping a vehicle in a different color and/or finish to change the look of a vehicle and/or protect the original paint.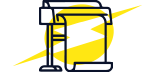 A "printed" wrap is one we design, print, laminate, and install on a vehicle for mobile advertising or if someone wants to change the look of a vehicle for their own enjoyment.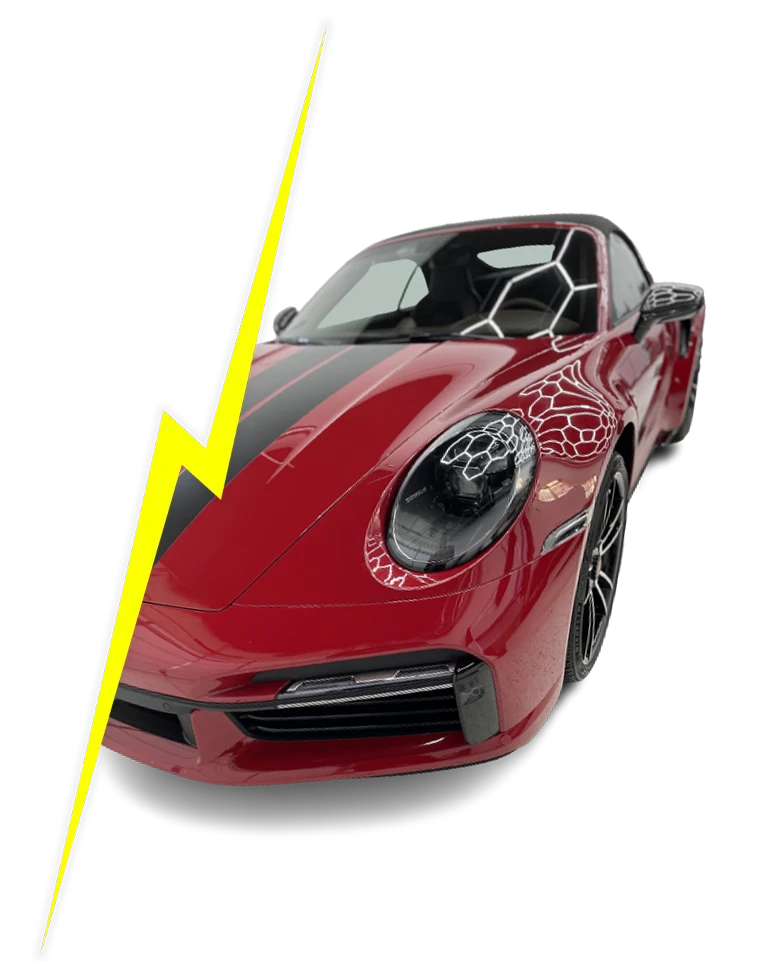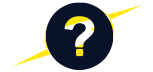 Paint Protection Film, PPF, or Clear Bra, is a polyurethane film twice as thick as a standard vinyl wrap designed to protect your vehicle from damage. The clear or matte film can eliminate the need for constant polishing. It is designed to protect your paint from the impact of grime, chemicals, and road debris. It's self-healing and comes with a warranty.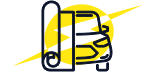 PPF is an added layer of insurance for your vehicle. PPF will protect your investment. We all own cell phones and the first thing we buy for them is a case and a screen protector. So why not buy a case and a screen protector for one of your most valuable assets? Not to mention it comes with a 10-12 year warranty!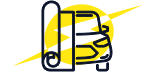 PPF comes in clear, matte (or stealth as its called in the industry). Then there are what we call "Fashion Films" which provide the same protection as clear but change the look of your vehicles. These are solid colors, chromes, and pearlor metallic films.
WHAT ARE CERAMIC COATINGS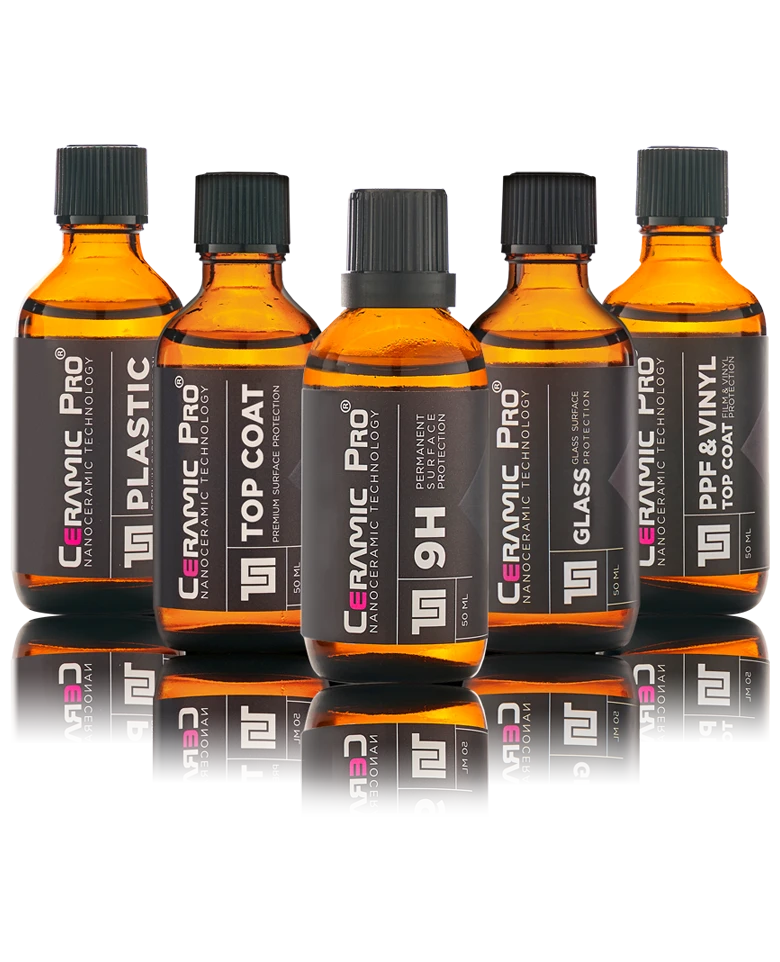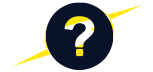 WHAT IS A CERAMIC COATING?
A ceramic coating is a liquid polymer solution that is applied to the exterior of a vehicle to protect it from external paint damage. Typically applied by hand, it blends with the paint of your car and creates an additional hydrophobic layer of protection.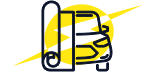 Ceramic coating protects a car's paint from blemishes and damage while keeping it cleaner for longer. After application, it also makes follow-up car washes easier and shields the car from harmful UV rays. Ceramic coating creates intense water beading and dirt run-off and gives a car an extremely glossy shine.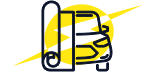 Ceramic coating's should be applied once your car is in tip-top shape after a wash. Typically we bundle these with paint correction, PPF, and vinyl wraps to give the ultimate protection!
From simple car washes to paint correction we have you covered.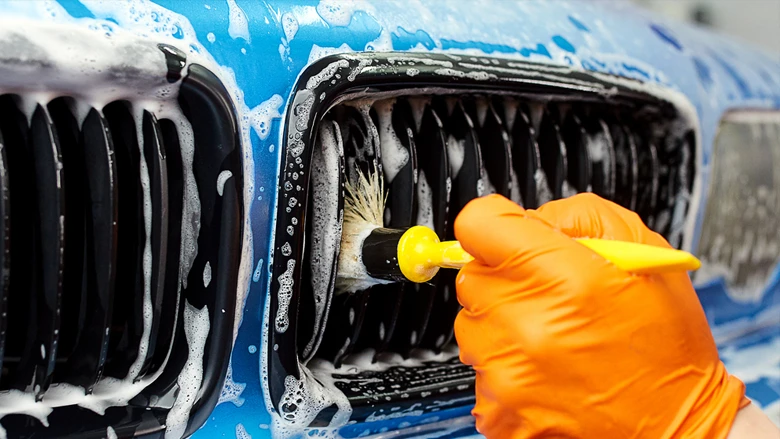 For car enthusiasts to the average vehicle owner, we offer various services to wash and detail your vehicle.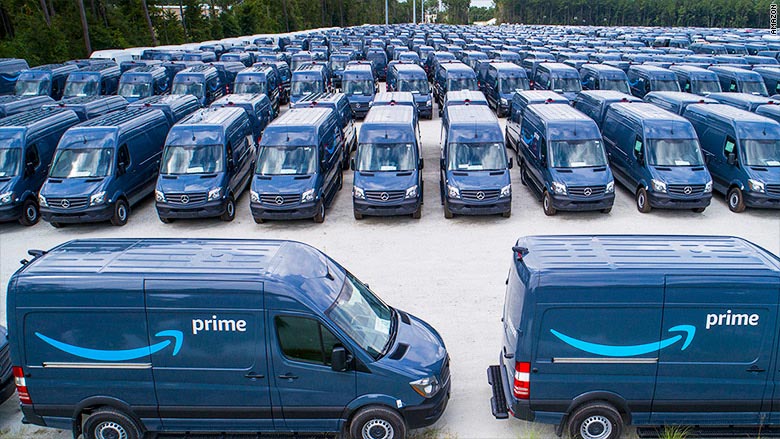 We offer various discounted fleet detailing options for businesses with at least two vehicles so you can get back to work. Let us worry about the clean up!