Focus Wrap Company is a vehicle wraping company in New Jersey and Philadelphia that offers the highest quality; vehicle wraps, color change wraps, commercial wraps, and paint protection or clear bra installations in Bellmawr, Cherry Hill, Marlton, Mount Laurel, Philadelphia, Bucks County, Camden County, Atlantic County, Atlantic City, Turnersville, and Sicklerville. Focus Wrap Company has over 14 Years of experience designing, printing, and wrapping cars, we are your trusted, local experts.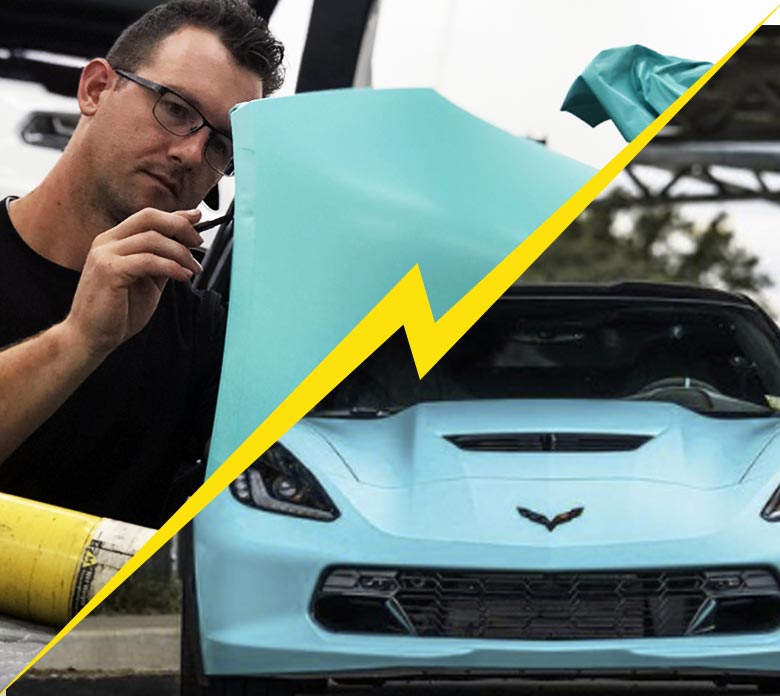 Trusted Vehicle Wrap Experts
Color Change Wraps
Change the color of your vehicle and protect it or hide small cosmetic damage by wrapping your vehicle in any of dozens of options.
Trusted Commercial Wrap Experts
Commercial Wraps
What better way to promote your business by wrapping it in a professionally designed wrap by us that will attract customer, add a level of professionalism to your fleet, and pay for itself time and time again.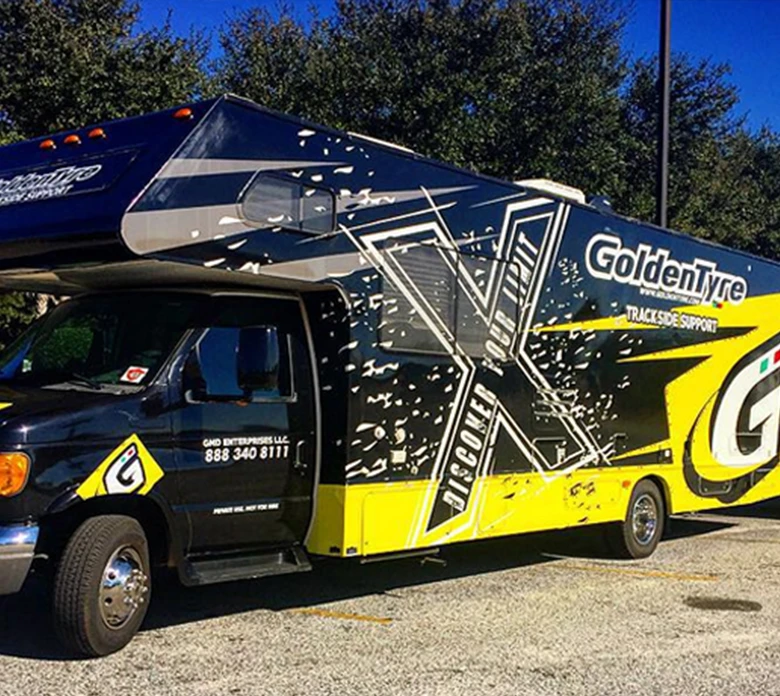 Certified Tesla Wrap Installation Philadelphia
Tesla Wraps
We are the preferred vehicle wrap experts in Philadelphia and New Jersey for Tesla owners. Tesla Color Change Wraps, roof wraps, hood wraps, or printed designs we can customize your Tesla.
Philadelphia Motorcycle Wrap Experts
MOTORCYCLE WRAPS
One thing we motorcycle enthusiasts can't do is stop customizing our bikes. From color changes or small decals to full printed designs we can customizing your entire bike. We even offer full-framed tear down and powder coating for special projects.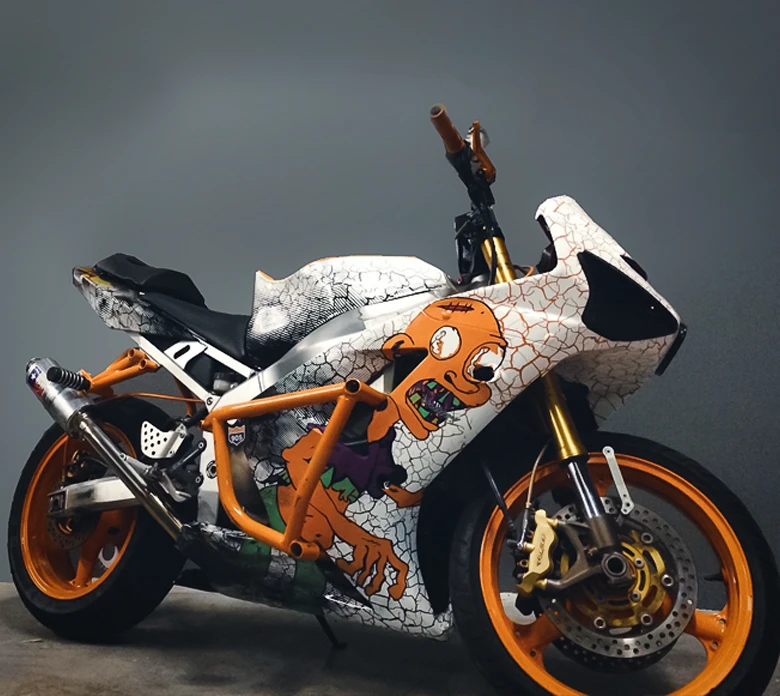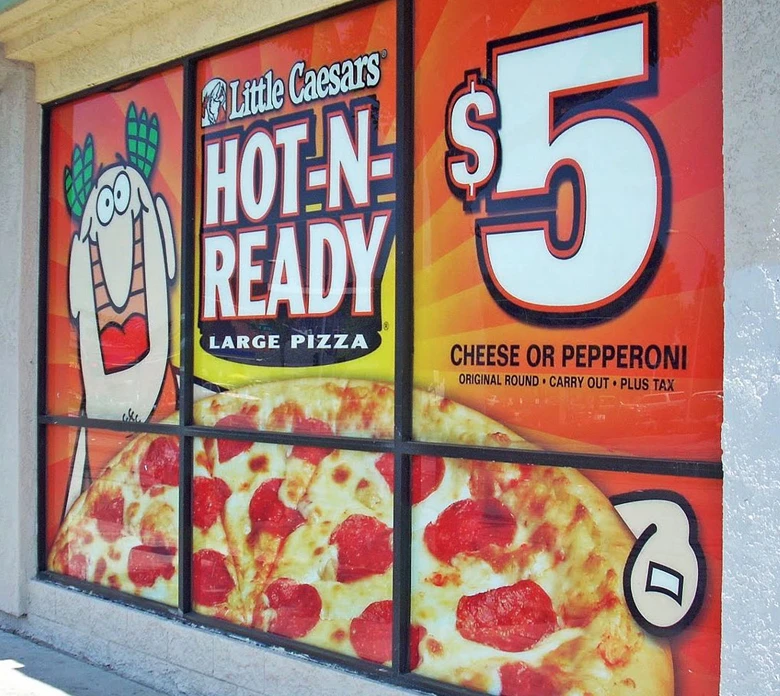 Trusted Business Wrap Installer in Philadelphia and New Jersey
STOREFRONT WRAPS
Take advantage of those boring storefront windows by wrapping them to promote your business. The easiest way to make your business stand out in a land of cookie-cutter clones.
Philadelphia & New Jersey Wall Wrap Experts
WALL WRAPS
The days of hiring a painter are over, yes we are 100% still artists but we work digitally. We can design, print, and install wall wraps and murals of any size for interior or exterior application.